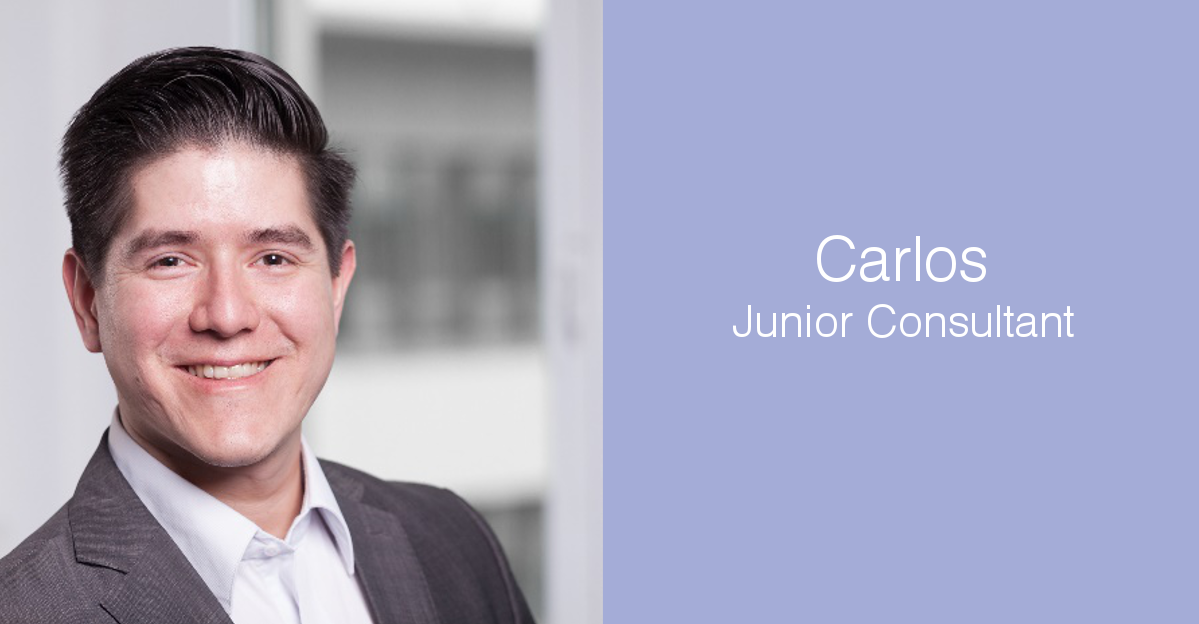 Everyone has heard about trying to earn a living by doing what one is truly passionate about. Most of the time is just a cliché that people like to repeat, but sometimes it does happen.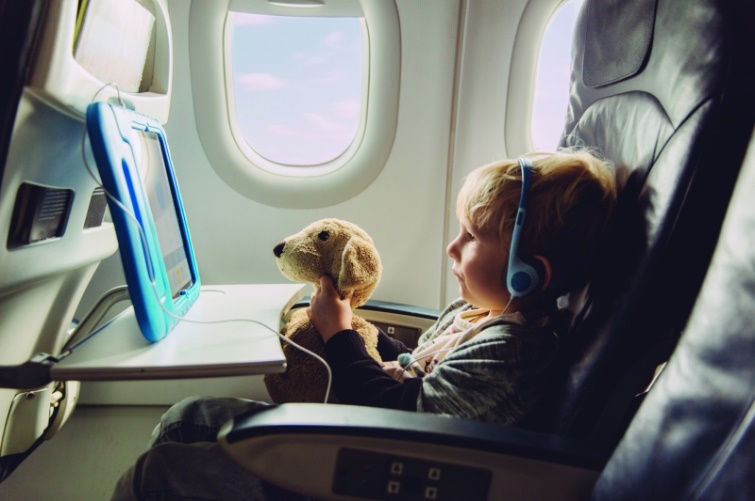 Let me briefly share my journey with you. It just so happens that I love airplanes and aviation in general to the degree that I still remember the first time that I went to the airport and saw an airplane, even though I was only three years old. Since then, I've had a lot of "passions" that did not stay till adulthood.  For example, when I was eight years old I loved sharks, dinosaurs and Indiana Jones so much that I wanted to become a travelling Sea-Biologist/Paleonthologist/Awesome-Whip-Brandishing-Archeologist at the same time. But when the time to make all the existential questions came, and still comes from time to time, I always tend to go back to my passion for the kerosene smell and loud turbines. This led me to combine my enjoyment of airplanes with my (other) passion of numbers, analytics and just generally knowing how stuff and processes work. That is how I became an Aviation Engineer and decided to pursue a career in the aviation industry.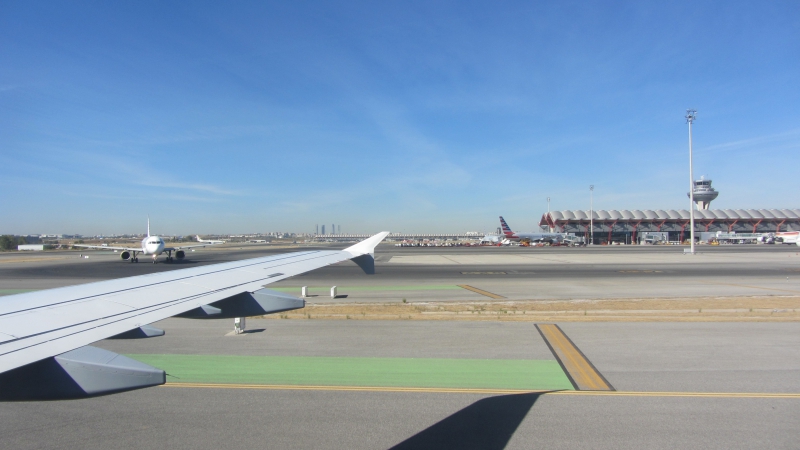 After working with non-aviation related topics for some time, I decided that it was time to go all-in.  After finishing my MBA and Master of Aviation Management, I came to work as a Junior Consultant at the Lufthansa dCC; one of the consulting teams within Lufthansa Systems. I get direct contact to very exciting projects and to the vast experience of colleagues that have been working, or I should say having fun, in the sector for a long time and are as passionate for aviation as I am. Our daily work is defined by the needs of the airlines, within the Lufthansa Groups as well as all the other airlines around the globe. We provide solutions by combining our shared experience and competencies in the airline sector, methods expertise, and IT know-how.
It may sound corny, but it is true: now, I can genuinely say that I am passionate about my work!