Bonjour, Hello, and Guten Tag from Brussels!
It may not seem to be the first place that comes to mind when you imagine an internship at Lufthansa Group (LHG), but it is the place to be when it comes to European aviation politics. Being part of my master studies in Berlin (the program title is quite promising "Political Economy of European Integration"), my internship position provides for a great experience at the intersection between politics and economy.
Located at the end of the street of the European Parliament, our Lufthansa office is comprised of the Head of the Office, a Manager EU Affairs, and an intern (me) who changes every 6 months. Being a rather small team, my position offers a lot of interesting tasks and also quite responsible assignments. The Brussels office represents the entire Lufthansa Group towards the European Union. This means that we are not only assigned with lobbying tasks for the LHG-airlines, but also for Lufthansa Cargo, LSG Group, Lufthansa Technik and everything that falls under the LHG-umbrella. We are basically the channel when it comes to any legislative policy on European level that affects Lufthansa. You can imagine how diverse and interesting the topics are that we are dealing with!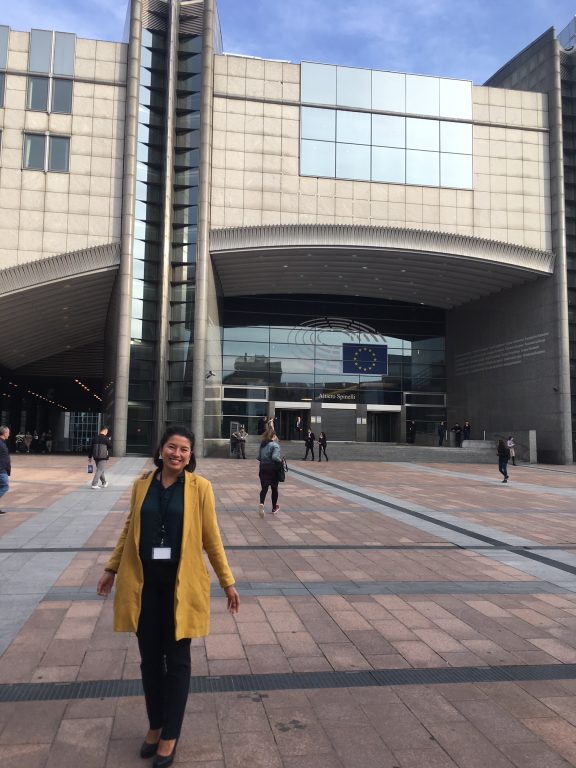 We keep track of issues ranging from airspace regulation to fair competition, passengers' rights, social issues, environment, data protection, border controls, and many more. Currently, Brexit is one of the hot topics that we follow closely. We monitor all developments here in Brussels and report back to the relevant departments and colleagues inside LHG. Furthermore, we advocate our ideas and positions to the stakeholders in Brussels in a regular exchange.
One of my tasks as intern is to monitor the procedures and discussions that are taking place in the European Parliament, especially within the Transport Committee (TRAN). I regularly attend these sessions and take notes. It is pretty amazing and exciting having access to the building and those meetings, where decisions are made!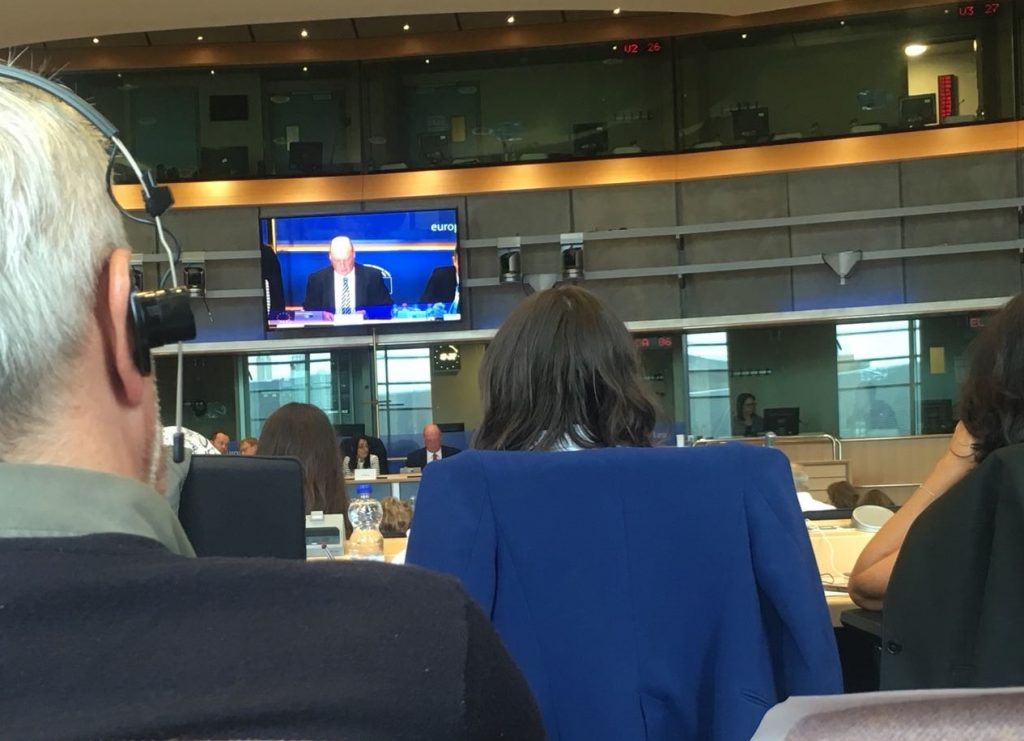 When the European Parliament or the European Commission deal with relevant aviation issues, our Lufthansa team in Brussels offers its expertise. We collect input from the different LHG-departments and provide our position for the European institutions. We collaborate closely with other stakeholders in different German and European associations to have stronger arguments and to divide the lobby efforts. For example, being one of the founding members, Lufthansa Group is very active within A4E (Airlines for Europe). It is the largest airline association representing European air carriers.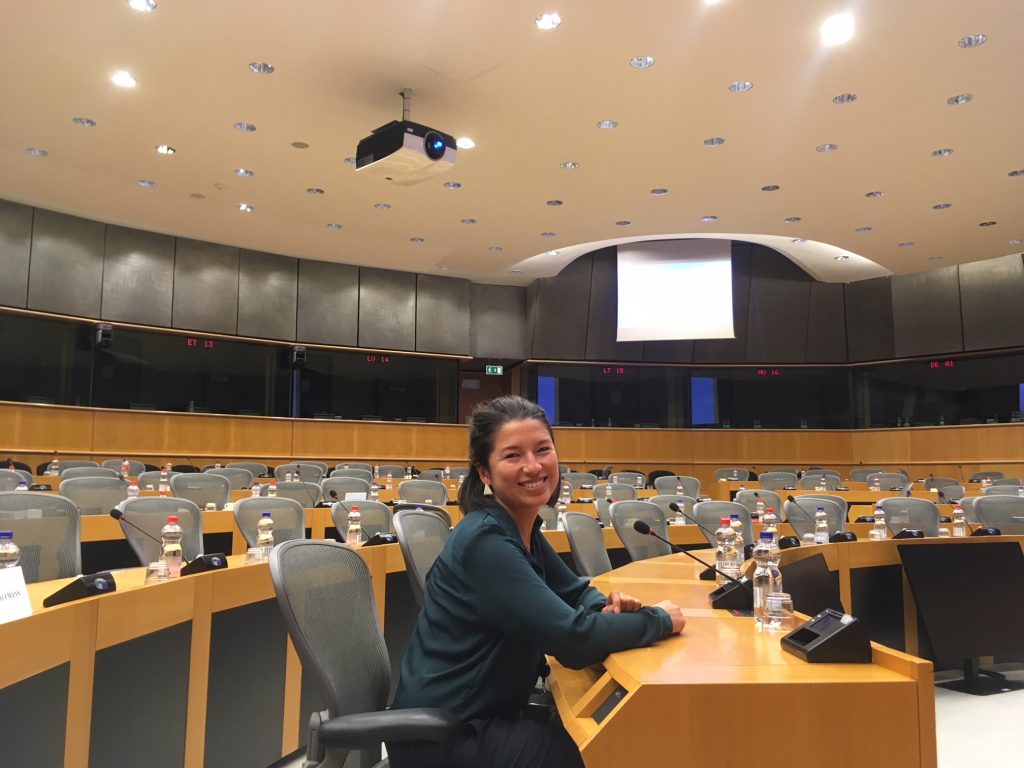 If you ever come to the European Quarter in Brussels, networking is a big thing. On the one hand it is essential for the daily work in order to both stay up-to-date with relevant procedures and also to have an impact for the LHG. On the other hand, however, networking is also part of the social and personal life here, since you meet other trainees and ambitious young professionals from all over the world. It is amazing how diverse not only the above mentioned topics are, but also how diverse the mix of languages, cultures and people is here in Brussels. Essentially all of the countries, regions, companies and international organizations have representations in Brussels. Together with the people working for the institutions and Belgium being a multi-facetted country on its own, you will make friends from everywhere around Europe and in fact from around the globe. In Brussels it really does not hurt to speak a few words in other languages apart from English and French (okay, German is a must for the work with Lufthansa and the German community in the EU bubble).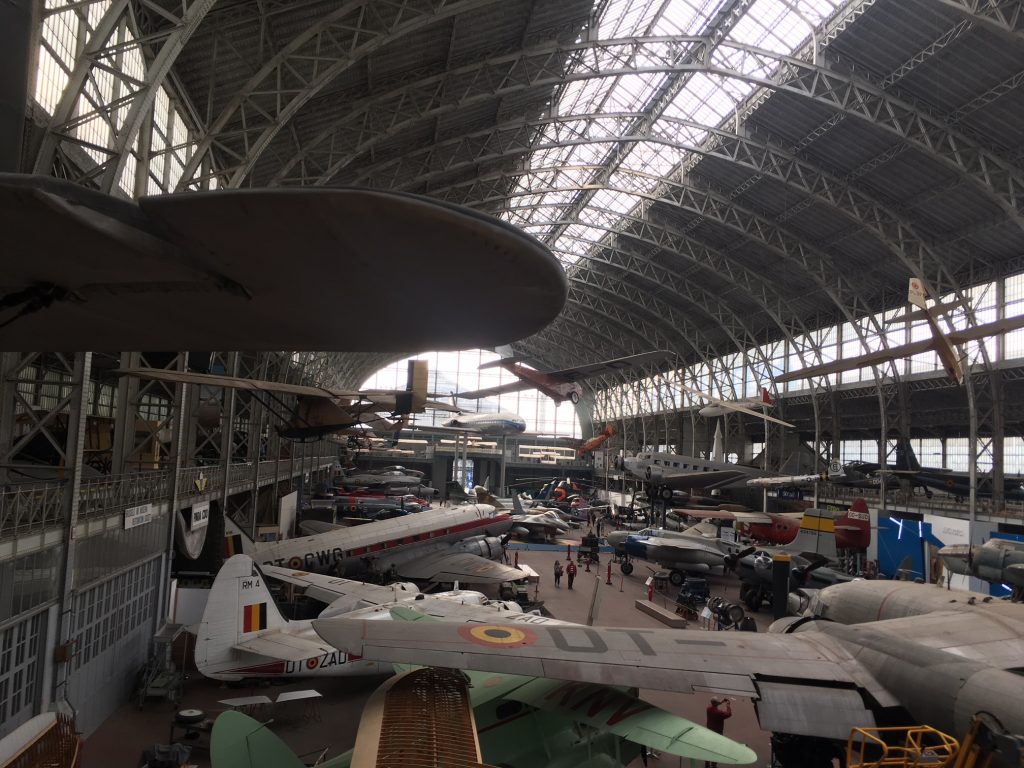 I personally enjoy the life in Brussels a lot! Besides my tasks and insights at Lufthansa Group, which are more than interesting, demanding and inspiring, the social and cultural opportunities in Brussels are endless. It is a very distracting city with events happening all the time. During working days there are interesting events and conferences every day (where you most of the time get food and drinks for free, which can be very convenient for the wallet of an intern). And during weekends (or on any day outside the EU quarter) you get to experience the relaxed attitudes of Brussels while enjoying a delicious Belgian beer or some good music vibes in one of the creative centers in the city. Personally I do a French course on the side to improve my language skills. Moreover, I live in a beautiful old-fashioned Belgian house with 7 housemates coming from Belgium, France, the Netherlands, Colombia and myself from Berlin.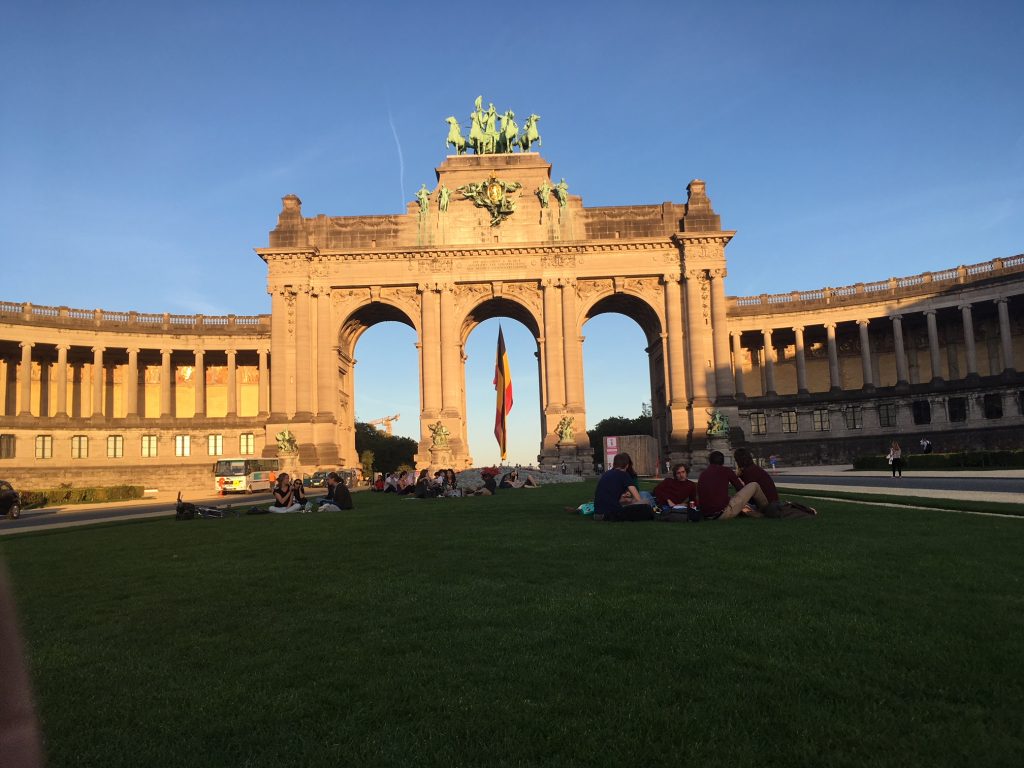 So far it has been anything but boring the past 2 months that I am here. I will give you an update in some weeks. If you got curious about this position here, you should check out the Be-Lufthansa page, since the application for my potential successor is open until end of November!
Salut, bye, and tschüss from Brussels, eure Vicky