Hello from pilot school in Bremen,
my name is Florian and I am 20 years old. Like the previous bloggers, I am training to be a pilot at European Flight Academy. I started my training in 2018.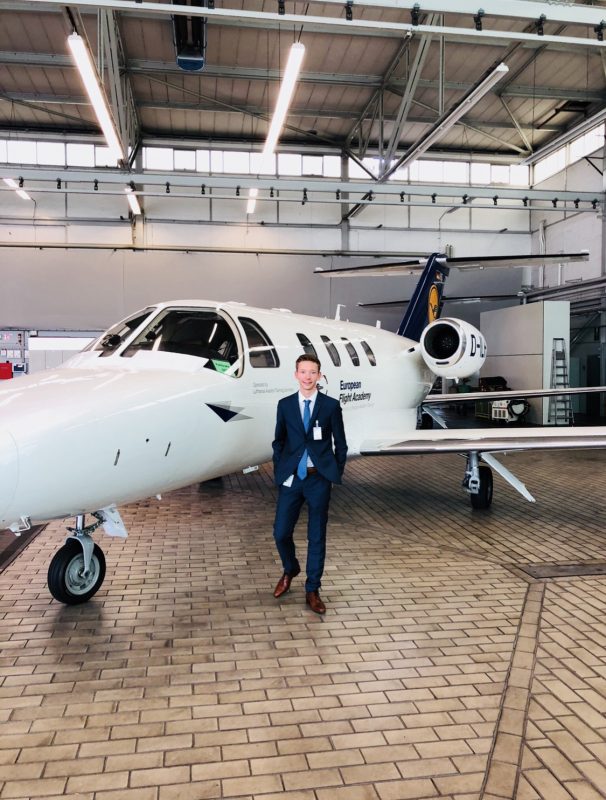 I am from Munich, took my A-levels in 2017, and decided shortly afterwards to follow my childhood dream and apply at European Flight Academy.
Right now, me and my classmates are facing the first round of exams, which will test us on 13 subjects in four days. In total, we need to have the answers to over 1,000 questions. As you can imagine, we're quite busy these days.
I'd still like to give you a little insight into what I consider a very exciting subject: air traffic law, also referred to as Air Traffic Control (ATC).
I have to admit that, when I heard for the first time that we would be taught air traffic law, I couldn't help but wonder what kinds of legal matters might be important for aviation. It turns out the world of aviation is full of rules and regulations, of legal requirements and procedures, that you need be aware of when piloting an aircraft:
ATC deals with types of pilot licenses, which registrations matter for which aircraft, or what you need to carry out before a flight. We also have to learn the minimum distances you need to maintain to the cloud layer or to obstacles in various airspaces. For example, did you know that left yields to right in air traffic, too? Or that there are multi-coloured lights on aircraft and at airports that pilots and air traffic controllers must heed and use? A captain needs to know precisely what gestures the marshaller uses to usher the aircraft into parking position, just like the diverse symbols and signs on the tarmac itself. And what happens when you lose radio contact in the middle of a flight? Are all passengers lost and we can no longer communicate or get landing clearance? Not at all! In this unlikely case, the tower and the aircraft communicate by light signals. Pretty important to know which signal is which and how to react, right? These are all aspects we learn about in air traffic law.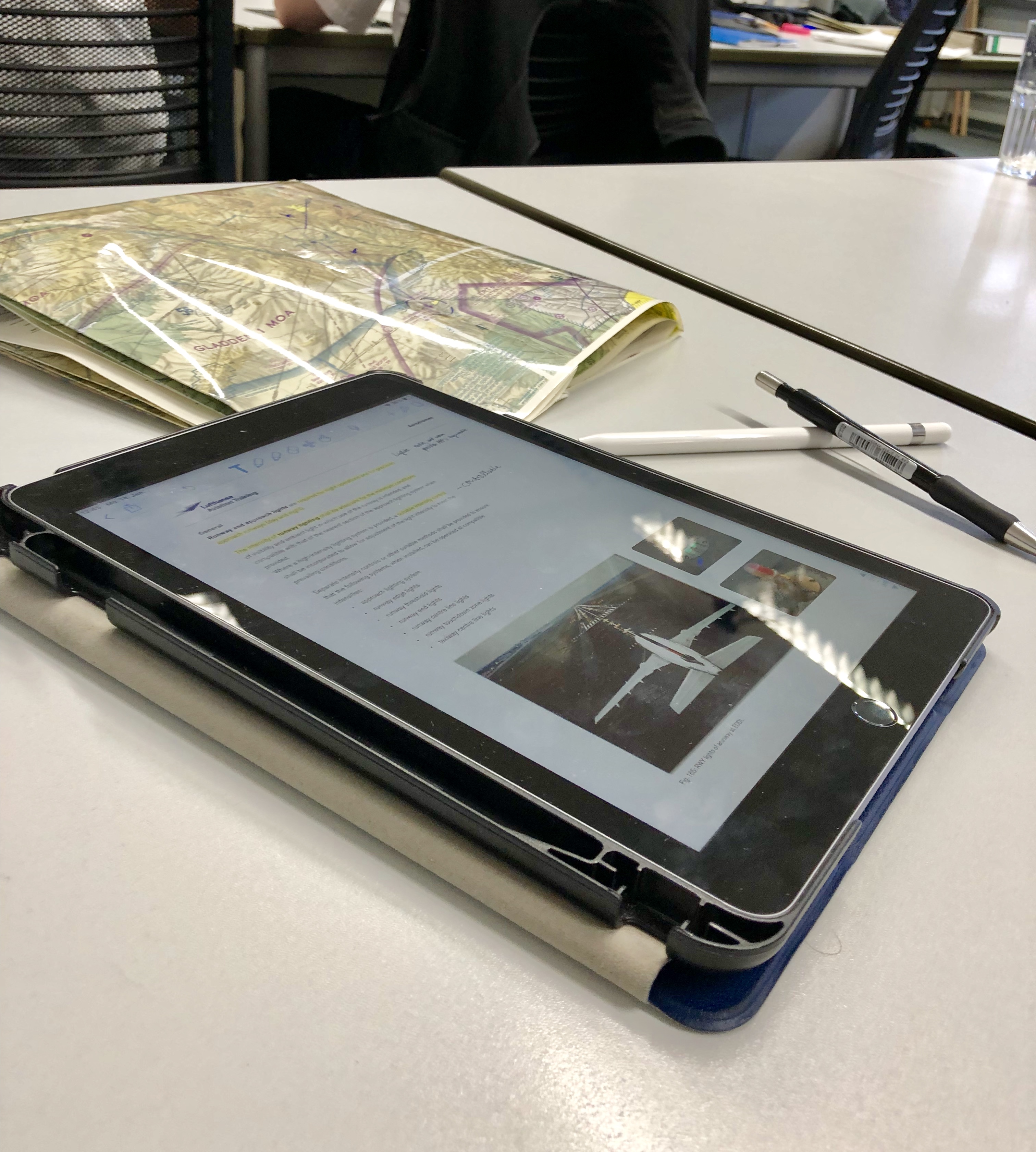 Have no fear in case you're worried a pilot won't remember all these details when he/she is flying you around – pilots can look up what different flares and lights mean or any other important instructions in their documents on board.
That's it from me, I need to get back to my notes and documents, because I'm afraid to say some subjects are still in real need of studying!
Greetings from BRE!
Florian