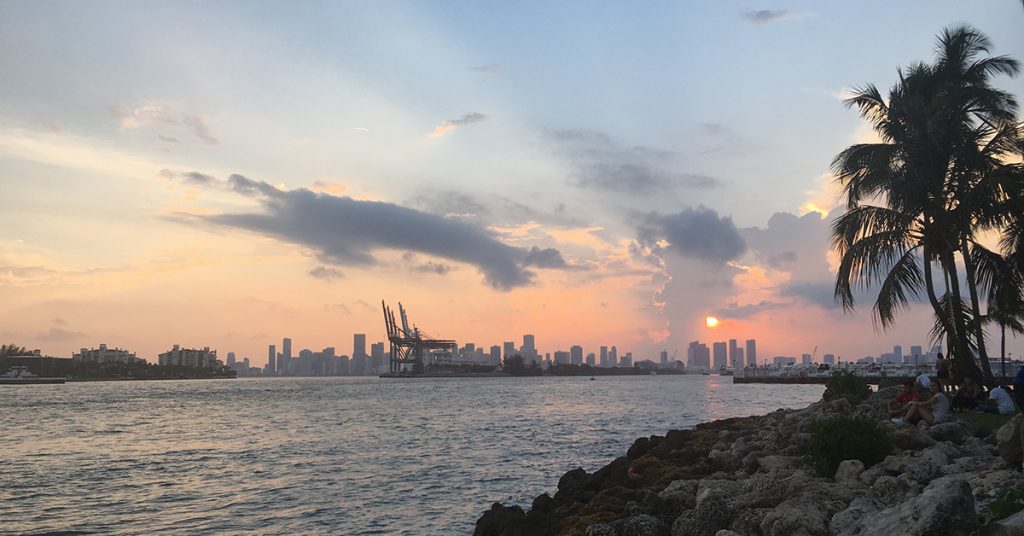 A couple of years ago, while flying to Latin America, I had my first encounter with Miami. My connecting flight was canceled and I was stuck for the night. Until that moment, Miami had not been a destination that seemed particularly interesting to me, but this incident changed everything. Driving down the Ocean Drive in South Beach, I was fascinated by the people, the architecture and the beach life. I knew that day, that I would have to come back in the future. Therefore, when I found a super exciting project for my foreign assignment, Miami seemed like the perfect choice.
Miami, a city with 5.5 million inhabitants, is ideally located on the southeast coast in all year sunny Florida, and just a brink away from many Caribbean islands. The people here are remarkably multicultural with origins from all over the world and especially the significant Latin American influence creates the vibe Miami is known for. From sunny beaches, fantastic dining, salsa music to superb kitesurf conditions, Miami has it all. Additionally, South Florida is a major hub for the Aviation as well as the maintenance, repair and overhaul (MRO) industry and the gateway to Central and South America, making it an ideal location for Lufthansa Technik in close proximity to many potential customers.
During my four months in Miami, I am working at Lufthansa Technik Component Service. LTCS is headquartered in Tulsa, Oklahoma and was founded in 2000 as a 100% subsidiary of Lufthansa Technik, offering MRO services for aircraft components. Currently, LTCS employs around 600 people in Tulsa, Miami, New York, Los Angeles, Dallas, Seattle, Bogota, and Mexico City. The Miami office itself has approximately 150 employees, consisting of several departments such as sales, customer service, material solutions and production alternatives. The variety of business units represented here makes the office feel like a more international, mini Hamburg base with slightly better weather. The facility is located in Miami Lakes, 25 minutes north of Miami Downtown and has a young, dynamic vibe with interesting and super friendly people from all over the world.
The team I am working for is responsible for selling aircraft component MRO events. On a daily basis, they are facing a highly competitive market in the Americas. During my time here, I am working on a project with the goal of becoming more competitive by offering customers a more cost-efficient and tailored solution. For this purpose, I am analyzing the top revenue-driving part-numbers in cooperation with the workshops in Tulsa and Hamburg to create specific cost and price models, adapted to our customers' individual requirements.
After work, the people here love to socialize. Whether it is Soccer-Tuesday, Wakeboard-Wednesday or exploring Miami and its surroundings on the weekend, there are plenty of opportunities to connect with your colleagues outside of work. I enjoy working here in Miami with all the awesome people, who made a fantastic effort to integrate me fully into their team from day one. Especially, I love that the people here are as obsessed with food as I am, always giving me the best recommendations on which places and dishes to try.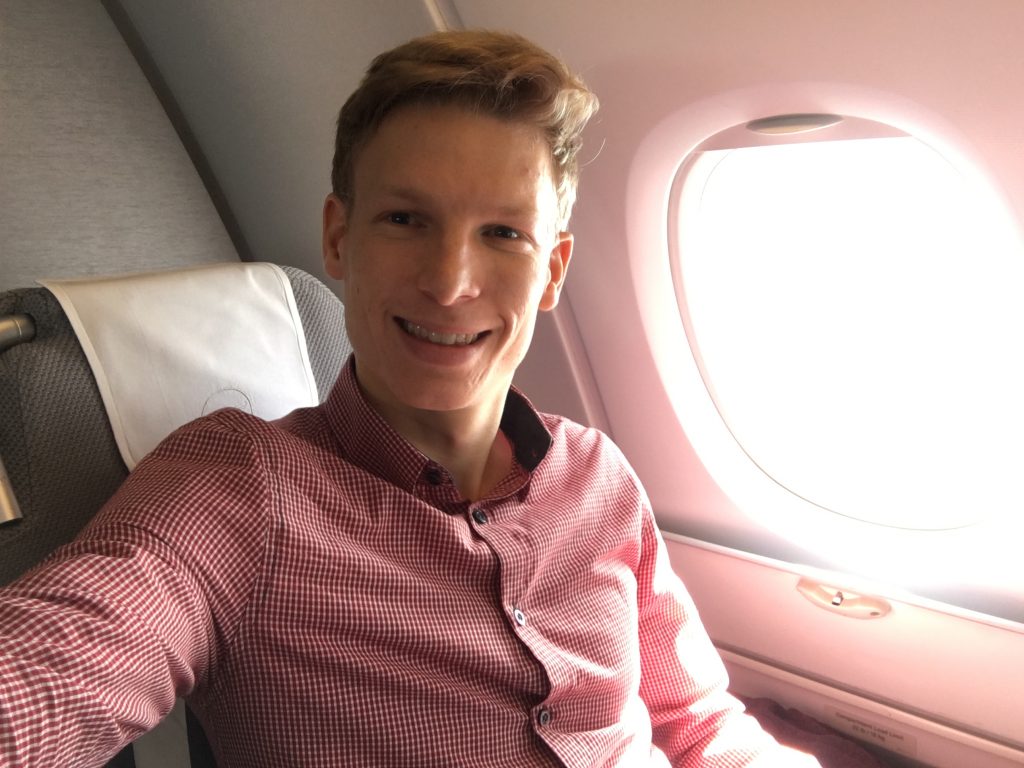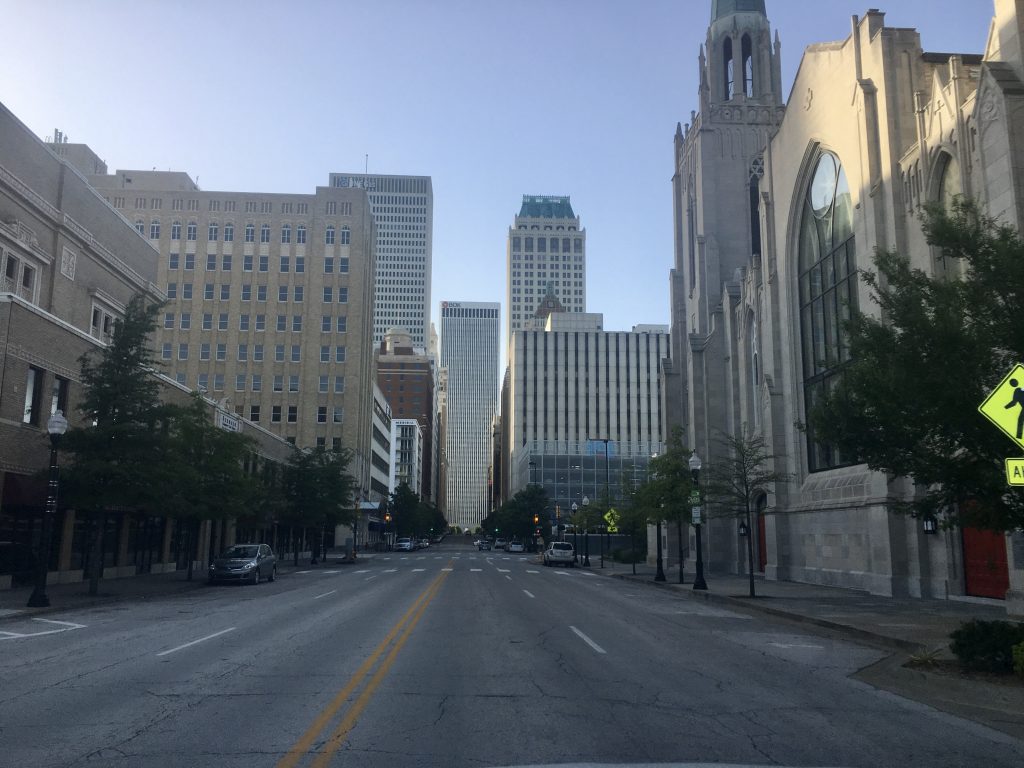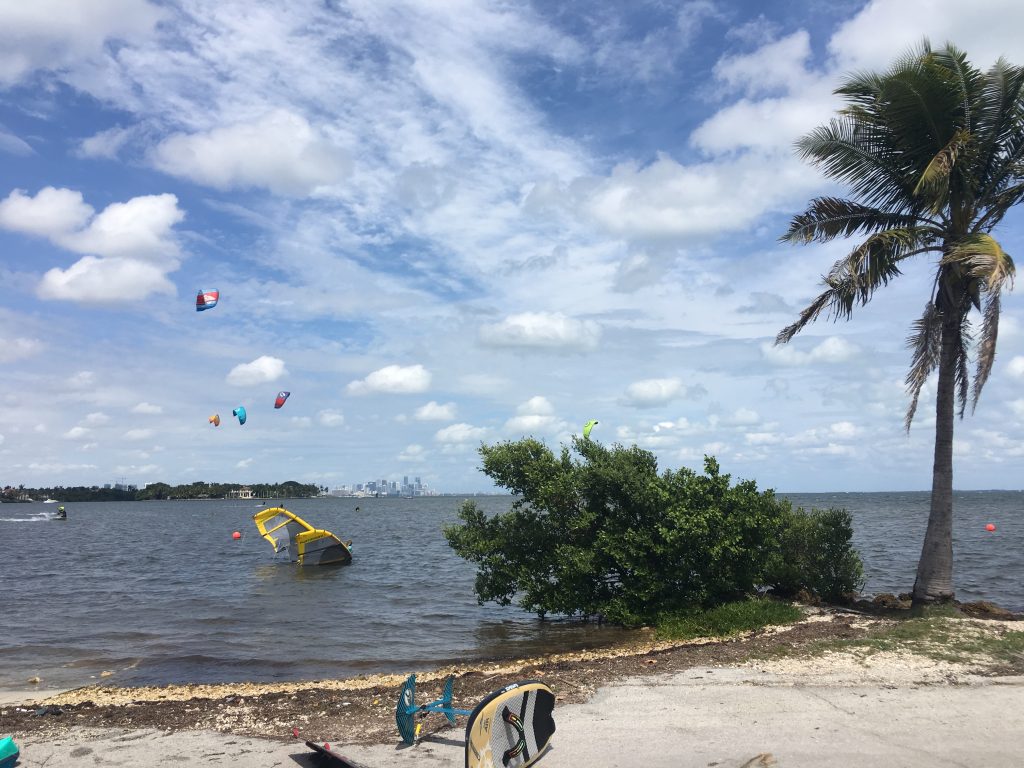 Stefan Forster started the StartTechnik trainee program in April 2018. Following his longtime passion of airplanes and travelling, he decided to study Aviation at FH Joanneum in sunny Graz, Austria. During his studies, he gained professional experience by writing his master's thesis at Airbus in Stade and doing internships at Airbus Defence & Space in Friedrichshafen and AAT Composites in South Africa. At Lufthansa Technik, prior to his foreign assignment in Miami, Stefan did a trainee project at "Aviatar", the digital platform of Lufthansa Technik and at the innovation department for engine overhaul. Outside of work Stefan is a passionate kitesurfer and nature enthusiast, who loves to teach his colleagues some words in Austrian dialect.