Hello,
this blog article is all about our first TalentHub Event which took place last month. Andrei, one of our TalentHub participants, tells you more about it. Enjoy reading!
Best regards,
Julia from the TalentHub Team
Hello everyone,
I'm Andrei and I first joined the Lufthansa Group in 2016 when I was an intern with Lufthansa Cargo in the Handling & Processes department in Atlanta, USA. Following my internship there, I was nominated for the logistics group of the TalentHub program. In this article I would like to share with you my experience during the first annual TalentHub event, which took place on the 1st and 2nd of September at the Lufthansa Conference hotel in Seeheim.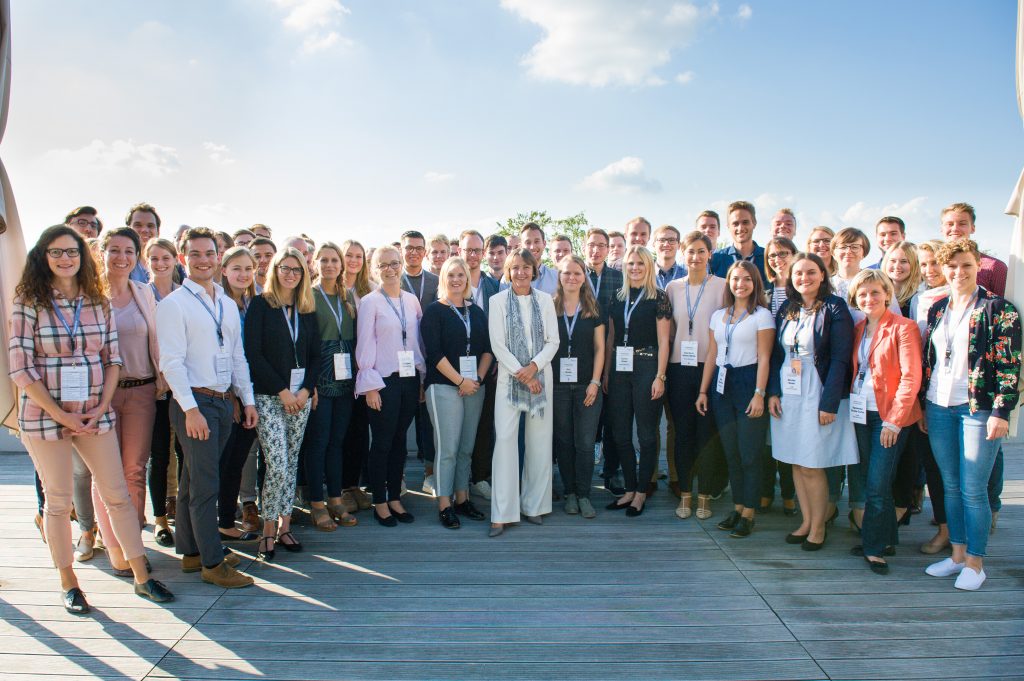 One of the highlights of the event was the engaging presentation of Dr. Bettina Volkens, Member of the Executive Board. She talked about current topics and challenges in the Lufthansa Group and also gave the floor to us, to share our views on what we are looking for in a future employer.
The "Speed Networking" exercise brought together talent managers from Lufthansa Corporate Functions, LH Systems, LSG, Lufthansa Cargo and Spiriant and was a perfect set-up to find out what opportunities I would have for joining a graduate program with the Lufthansa Group next year.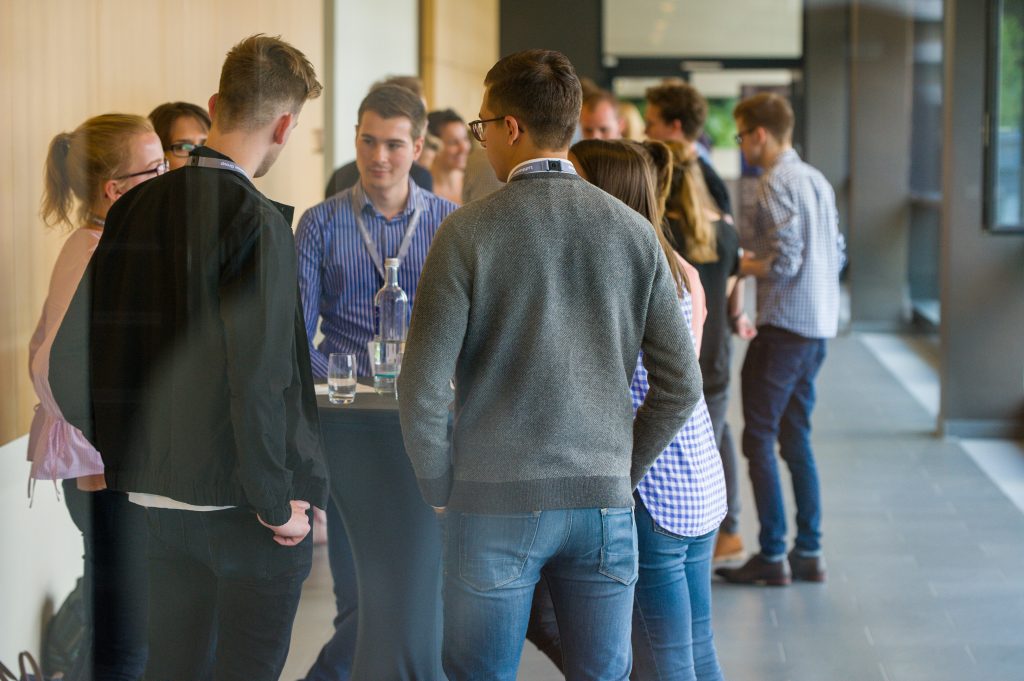 During a workshop activity my team was tasked with coming up with the supply chain of the Lufthansa first class amenity kits. Each member played a different role in the process and we had to figure out how our individual tasks and roles related to each other. The next morning we presented our solution to the other participants and it was really interesting to see what the other teams came up with.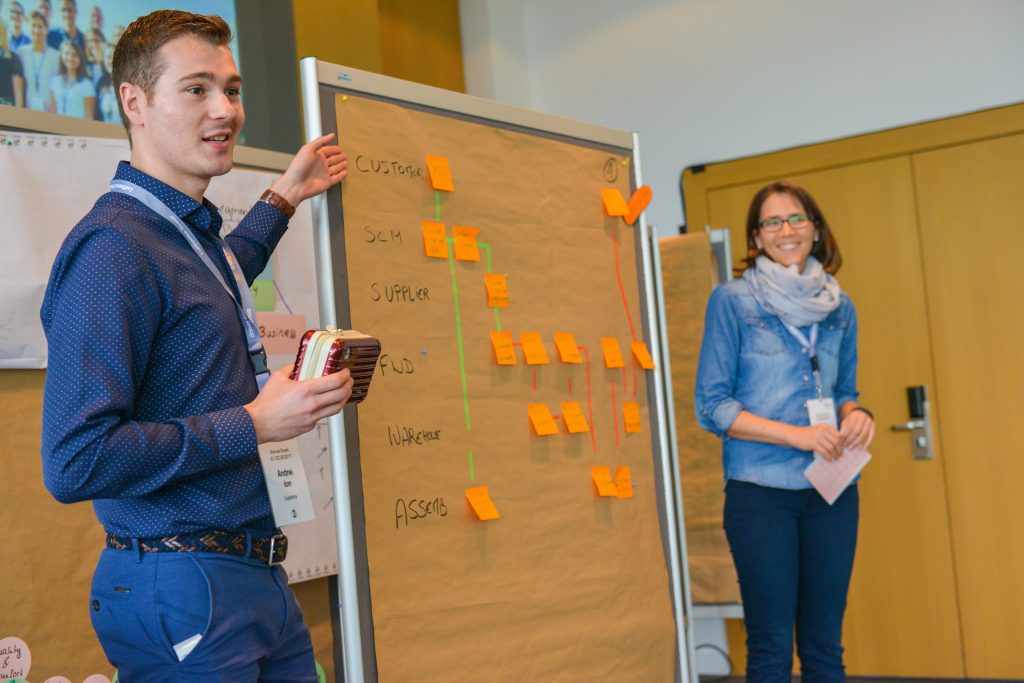 The BBQ, which took place in the evening of the first day, provided a relaxing atmosphere and was ideal for informal discussions with the talent managers and for connecting with other participants and getting their views on their experiences with Lufthansa. I really enjoyed talking with Anja, Nicola and Sarah from Spiriant who shared with me some of their funny work-related stories!
All in all, the first Lufthansa annual TalentHub event was a great success:  I learned about further development opportunities within the Lufthansa Group and the steps that I should follow, I made new friends (that also share my insane passion for aviation), I reconfirmed to myself that I would like to work in this business and I had lots of fun!
Best regards,
Andrei